SEISMIX 2018
17-22 June 2018
Novotel Cracow Centrum
Kosciuszki 5
Cracow, Poland
Symposium:
June 17-22, 2018
Post-conference fieldtrip:
June 22-28, 2018
Early bird registration opens:
January 2018
Abstract submission opens:
January 2018
Early bird registration closes:
1 March 2018
Abstract submission closes:
NEW DATE!
14 April 2018
Late registration closes:
30 April 2018
23/05/2018
Full programme of the SEISMIX2018 Symposium has just been published!
+ more

07/05/2018
Registration for a conference only "package 3" only still open!
+ more

27/04/2018
On Sunday June 17th a Seismic Processing Workshop will take place
+ more

27/03/2018
ABSTRACT SUBMISSION DEADLINE EXTENDED!!!
+ more

13/12/2017
2nd circular has just been released!
+ more

06/12/2017
Packages & prices have just been published!
+ more
06/12/2017
We have just published a post-conference field trip overview!
+ more
06/09/2017
First circular has just been released!
+
more
GUIDELINES FOR POSTER PRESENTATIONS
All poster presenters are required to prepare and print in advance posters following the instruction:
Poster format: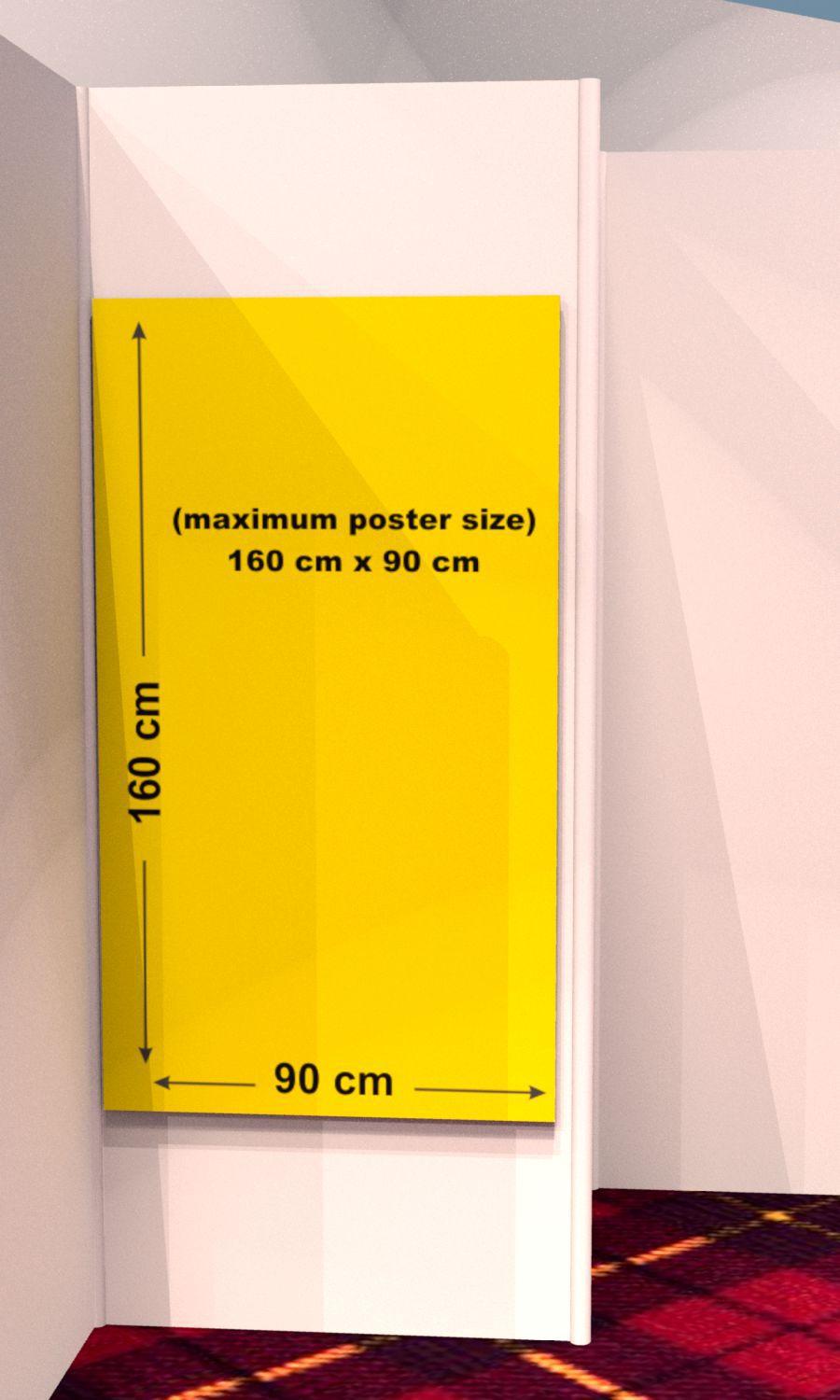 The maximum allowed size in 90 cm wide by 160 cm high (35,43"W x62,99"H).
Use the portrait layout for your poster.
Only one (1) poster board is available per presentation.
Text and character size:
Include the title, author(s) and their affiliations at the top of the poster.
Use a minimum font size of 18 points (text should be readable from at least 1.5 m away). Use bigger font size for title.
Illustrations:
Illustrations should have a resolution of at least 300 dpi to be well seen.
Keep the illustrations, graphs and chart simple and informative. Make sure that your poster is attractive and understandable even without your assistance.
Mounting materials:
Mounting materials will be provided by Organizers.
Other information:
Posters should be placed (/removed) on board by presenters according to schedule below. Each board will be numbered on the upper left corner and the numbers will be given in the final program. Conference staff will be present to assist you for finding your board.
Posters will be available from Monday afternoon to Thursday evening and will not be replaced.
Please note that there will be no audio-visual equipment in the poster area.
Posters will be located in Batory conference room and conference foyer (if needed).
---
Mounting Time:
Monday, June 18th from 10:00 am to 19:00 pm
Poster Networking Times (obligatory)*:
Monday, June 18th from 19:30 am to 21:00 pm
Tuesday, June 19th from 19:30 am to 21:00 pm
Thursday, June 21st from 19:30 am to 21:00 pm
Removal**:
Thursday, June 21st from 21:00 am to 22:00 pm
---
* Posters will be available during whole duration of conference however authors are encouraged to be present at posters networking time.
** Posters not removed by the specified time on the last day of their presentation will be removed and discarded by Conference staff. SEISMIX2018 organizers cannot accept liability for lost or damaged posters nor they will mail posters to authors after the meeting.